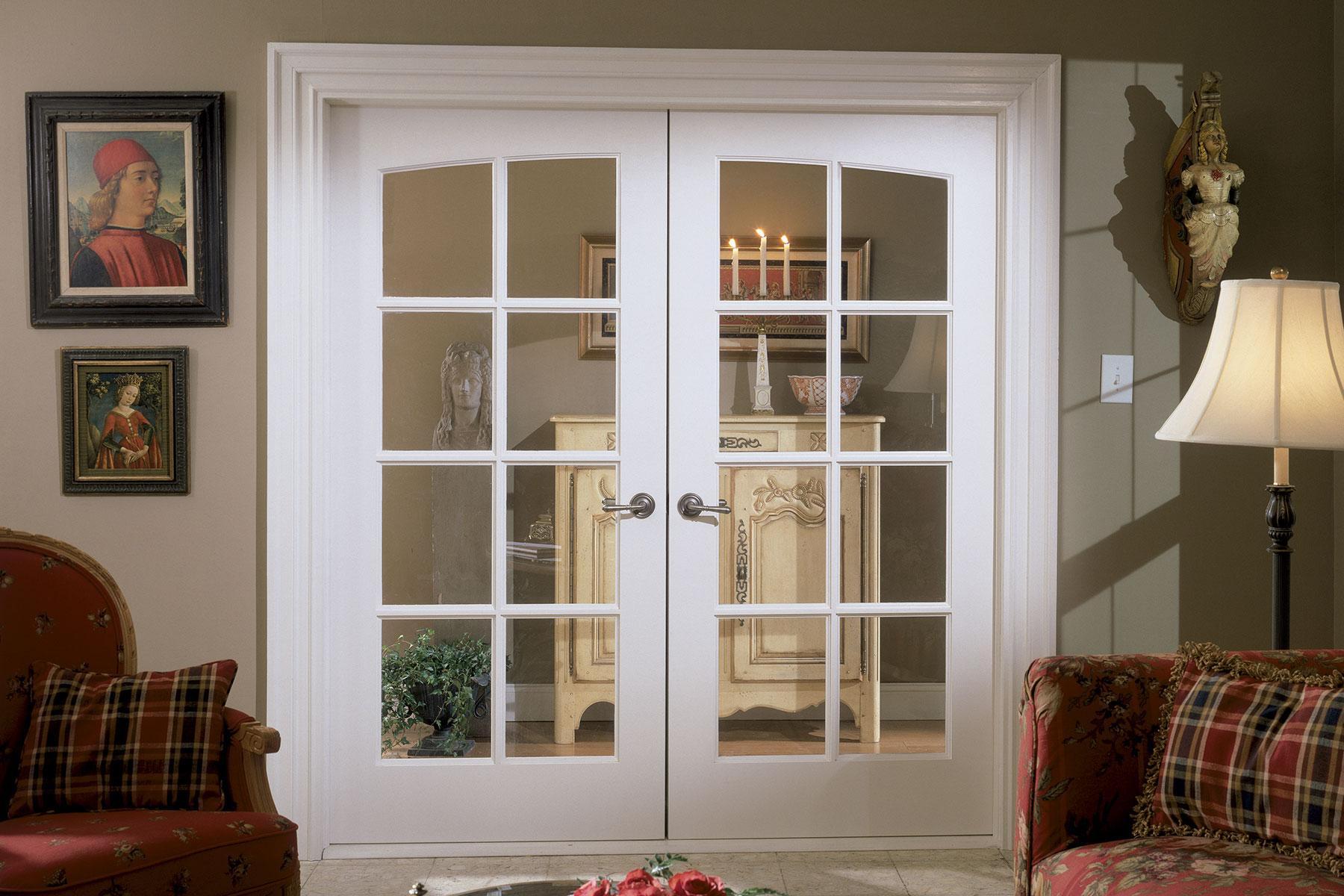 The beauty and versatility of French doors can't be overstated. They allow light in, while providing an elegant and unexpected architectural element to any space. We are proud of our custom wood doors that highlight the French style with grace and a custom feel that's hard to ignore.
The wide array of French door styles ensures that no matter your style preference or home design, there's a French door that will suit your space.
We offer Colonial French doors – which are the oldest of the French door styles yet the least common – that feature a combination of panels and glass. Ideal for a front door, these styles of wood doors offer a multitude of custom choices. TDL French doors feature wood barring that divides this glass door into smaller glass sections; this is what most envision when they talk about French doors. We also offer One-Lite French Doors, which are clean and modern and ideal for a contemporary space. We love the wide variety of glass options for these doors, which include everything from single glazed clear glass to frosted glass.
All of our French doors are available in any wood you choose, allowing you to create a truly custom door for your space.