Toll Free: +1 (818) 787-7367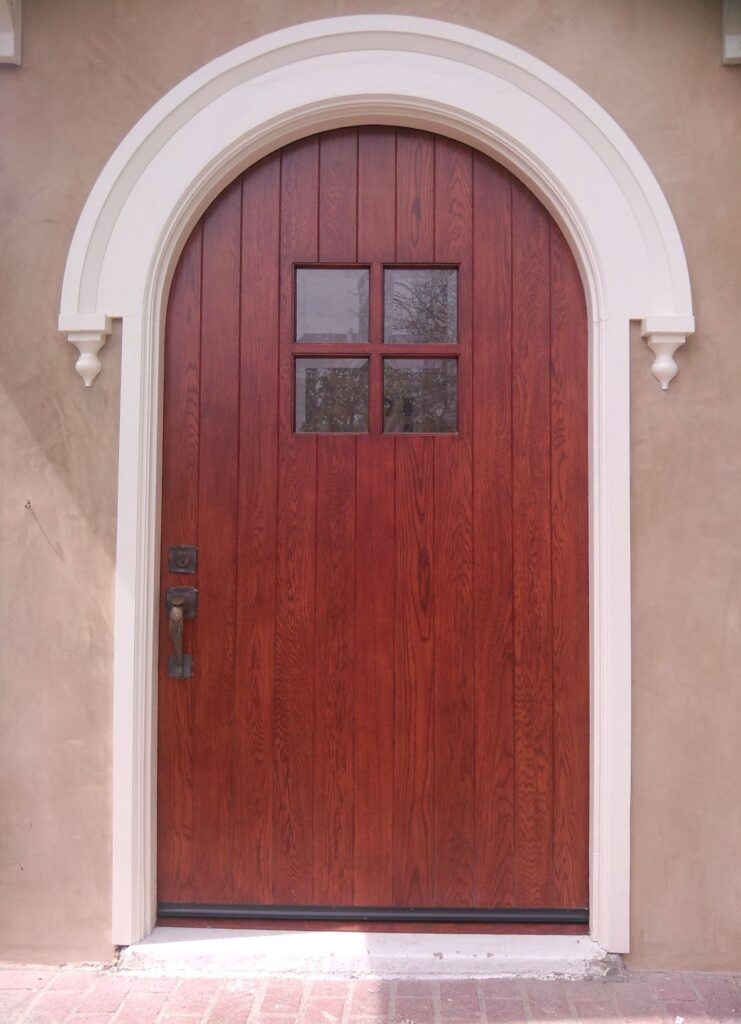 Custom Mouldings, Sash & Doors was born from an earnest desire to manufacture quality,handcrafted custom wood products at an affordable price, by individuals, with decades of experience and passion for wood working. The trends dictated that custom wood products was becoming much more of a niche market and needed passionate wood working individuals who could meet the expectations of such unique customers. Custom Mouldings Sash & doors was the result.
Custom Mouldings, Sash & Doors is a manufacturer of custom Mouldings, Windows and Doors and we can match any moulding or trim profile, Doors and Windows in custom sizes, Arch or Flat and pretty much anything that is not off the shelf in Home Improvement stores.
Our team consists of members in manufacturing and sales, with decades of experience in the custom wood products industry. We work with architects, builders, contractors and homeowners.
All our products are made to order to meet your construction needs. As a local
manufacturer, we pride ourselves in our knowledge and expertise in local requirements of door and window products, being able to cater to your specifications, and working with you to meet and exceed your expectations. We help you match existing style and specs (historical restorations) or build to suit your new design specs.
Custom Mouldings Sash & Doors, Inc. continues to grow because you value our high quality craftsmanship and attention to detail in all our products. We work hard to make sure we complete projects with the quality that you expect. We stand behind our product and are committed to your satisfaction.
We are proud to offer products that have been tested for Title 24 specifications. For painted products we offer a pre-primed product. All our pre-hung units are machined and tested before shipment.
Give us a chance to earn your business with a Competitive Bid on your Next Project.